Clarita De Quiroz
Music - Instrumental (Dubai, UAE) 2012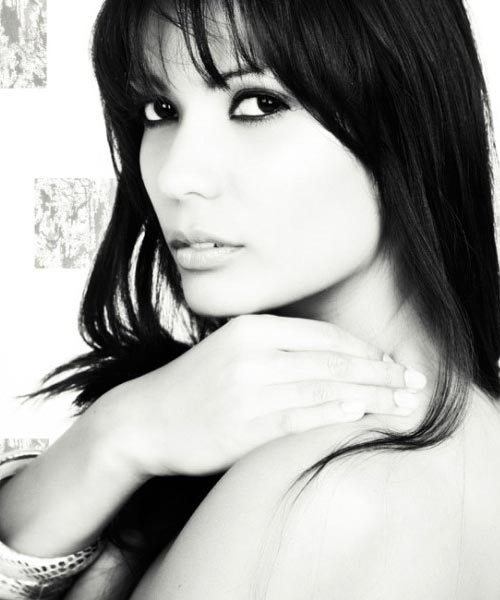 CLARITA DE QUIROZ – The one possessed With a Piano.
Her hands stir and opening the Piano, her fingers strike the keys. Nifty notes curl up in the air and in a jiffy,  you see her playing it like a pro.
Indeed, she has been possessed – consumed by music from the earliest on. And today, the compulsive-obsessive musical prodigy has grown to be a name to reckon with in the genre. Her Music has been electrifying and eclectic as well as she says 'I take colours from all around me in all shapes and forms and then, transcribe them onto my musical compositions!'
Pianist, Percussionist, Vocalist, even a Model… She has a multi-pronged persona that finds its acme in the orbit of Music!
'Where words end –  Music  speaks!', says she