Chhaya Momaya
Style Consultant (Maharashtra, India) 2012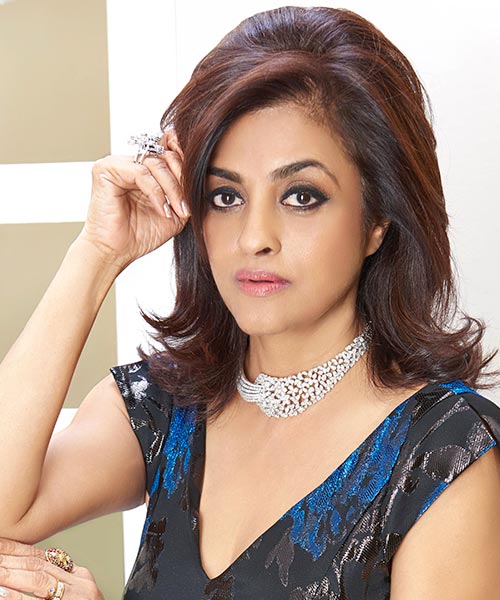 CHHAYA MOMAYA -The most admired life coach has morphed personalities and careers of prominent industrialists, politicians, housewives, investment bankers and youngsters over the years. Hers are the fingers whose touch can morph you into an entirely new avatar!
The Beauty pageant contestants look up to her for tips that would sail them through … Pop-Stars want her to chisel smashing images out of themselves… and Airline crews want her to shape them into ones who are extremely easy on the eyes! She is nothing short of a Saviour for those whose very existence depends on the way they carry themselves.
She has expertise in Grooming, Imaging, Etiquette and Personality Development.
The groomer par excellence!