Bushra Rozza
Endevours For Women Rights (Egypt) 2012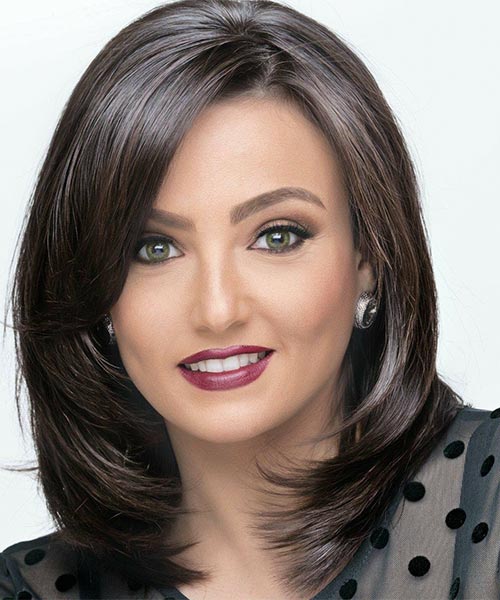 BUSHRA ROZZA – A multi-pronged talent.  She is an Egyptian Actress and Singer.
The spectrum of her excellence in her art is simply amazing. Be it Stage, Big Screen, Small Screen, even the rather closed world of Singing – she has left an indelible mark on each of the and all swear by her virtuosity of performance and command over the theatrical medium.
She has used her position and stature in the tinsel world to make Cinema a weapon for redressing those wrongs and she has a deeply-felt Angst against the wrongs done to the Women. Like her film, 'Cairo 678' a scathing, searing exposé of Sexual harassment rampant in the region. Such topics do not find a vocal mention in the society out there and are silently slipped under the carpet! This film became a clarion call against the perverted mindset of Sexual Abuse.
More power to the Bushra's of this world!