Behroze N Vacha
Special Mention – Healthcare (Maharashtra, India) 2011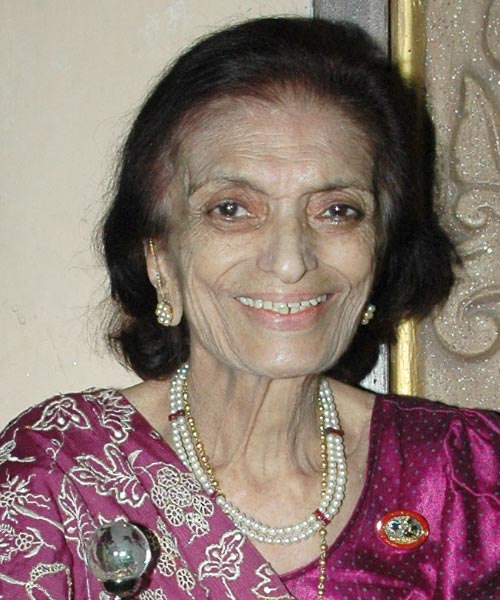 BEHROZE N VACHA -Wife of the CDR, Nariman Vacha, she always felt a strange affinity with the physically-challenged, like, the 'Deaf', the 'Mute' and others of their ilk. However, the enormity of their tragedy fully dawned on her only when she met a 'Deaf-Blind' girl. Impelled by her predicament, she founded the 'Helen Keller Institute for the Deaf & the Deaf-Blind' in Mumbai, naming it after the legendary Deaf-Blind icon.
She had 150 bucks in her pocket when she started her Institute in a small room with only 3 children and as many teachers, but her gritty tenacity of purpose went on to make it the premier-most Institute of its kind in these parts, today.
For the 'Differently-abled' – she was the answer to all their prayers…!