Bedour Al Raqbani
Education (Dubai, UAE) 2015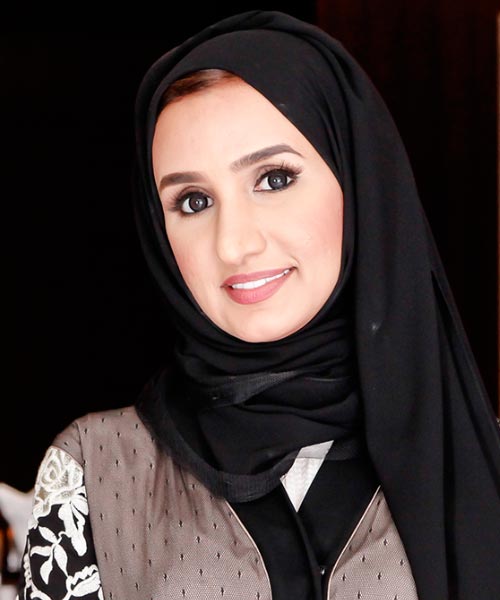 BEDOUR AL RAQBANI – She is in a league of her own!
Today, she has become the harbinger of hope for innumerable Sight, Sound and Speech-impaired children through her one of a kind endeavour, the Kalimati Speech and Communication Centre in Dubai. In it, they are trained to overcome their handicaps so that they may lead their lives to the optimum potential. Kalimati, which means "my words" in Arabic, is a speech-and-communication centre that provides numerous services, such as speech, language and occupational therapies and has spared no effort attempting to build a community for children with special needs and raise awareness about early intervention.
She is well and truly a Polestar on the horizon of Education. She is incomparable!