Barkha Dutt
Journalism (New Delhi, India) 2004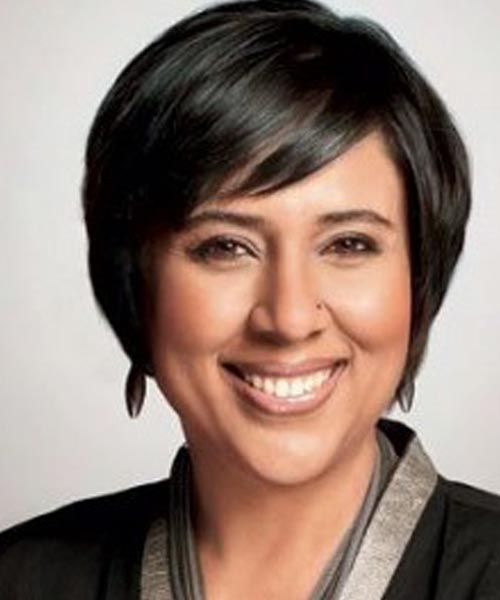 BARKHA DUTT – she is an Indian TV journalist, predictably she chose the 'Fourth Estate' to be her life's calling and arming herself with a couple of reputed Diplomas in Journalism, she joined 'NDTV' as a cub-reporter. The 'cub' took amazingly quick strides towards becoming a true blue 'Pro' there and her Talk-Chat Show, 'We, the People' became a toast of the Nation, winning her the 'Best Talk-Show' award at 'The ITA Awards' for 5 years in succession .
The Indian government headed by Manmohan Singh awarded her the Padma Shri, a civilian honour, for her coverage of the 2004 tsunami. She was part of NDTV's team for 21 years and to this day, has been a voice that cannot be ignored.
Arguably, she is the 'Face' of India's Media Explosion…!