Badria Al Mulla
Business (Abu Dhabi, UAE) 2011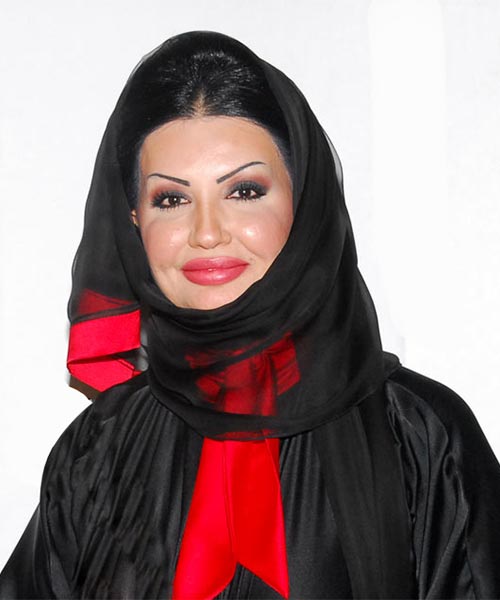 BADRIA AL MULLA – The Midas touch!
Born to a business family she thrived mentally to get her grips over the 'Open sesame' for Trade & Commerce!
She was a 'dream-come-true' for her father when he realised she could carry his legacy forward with rare flair and flourish. Hence, he passed all the trade secrets to this worthy successor & prepared her for worldly gains & growth.
Today, she towers over the Business world of the region with her International Emirates Business Group (IEBG), a cluster of companies that cover Oil & Gas, Real Estate and Fashion. She is also the originator of a unique strategy & performance enhancement management tool, termed by her as 'Virtual Integrated Management System' (VIMS), which has today, been taken up in various Governmental organisations to better their work outputs!