Avika Sameer Gor
Television (Maharashtra, India) 2009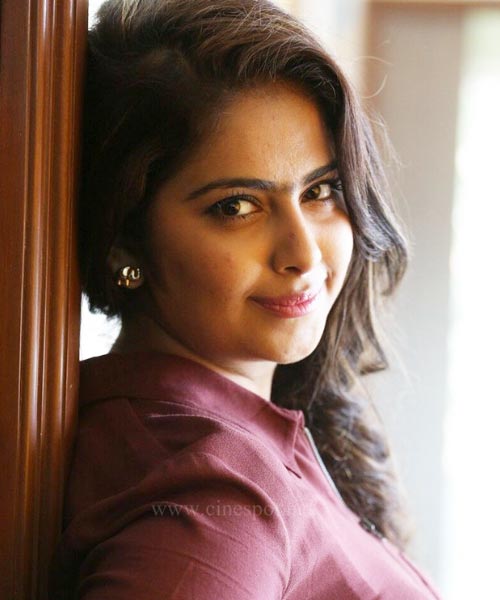 AVIKA SAMEER GOR – Who would have thought such a thing could happen! Out of nowhere comes a little girl and decimates the biggest of names on the Popularity Charts of Television in the title role of a TV serial. Bristling with infectious vim & verve from the earliest on, she started learning Dance and performing on Stage even before she knew her multiplication tables. One thing led to another and she was grabbed by the Ad-world and then, Television, climaxing into the historic 'Balika Vadhu'.
Now a sprightly young girl in the onset of 20's, her success graph keeps getting new highs with the likes of 'Sasural Simar Ka' and 'Laado'.
The Avika allure is unstoppable!