Asha Parekh
Golden Laurel (Maharashtra, India) 2012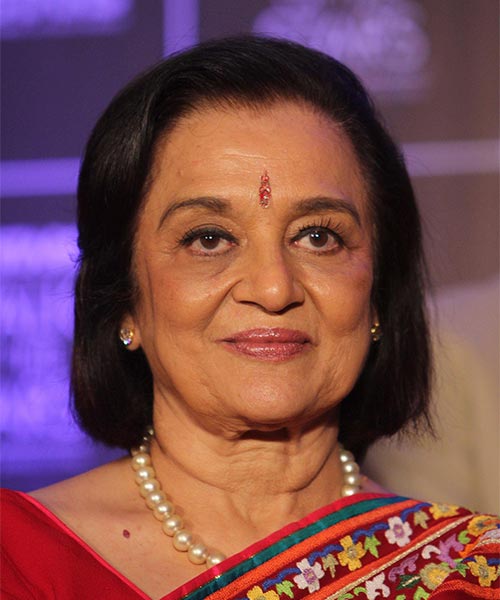 ASHA PAREKH – Little Asha, an incorrigible dreamer from the earliest on, decided that she was cut-out for Show-biz and after years of struggle, destiny finally smiled on her and she was cast in Nasir Hussain's 'Dil Deke Dekho' .
The rest is history… blockbusters rained on her in a career encompassing 50's, 60's and 70's. She was honoured with the Padma Shri by the Government of India. In her 50 years in the film industry she has acted in over 100 films and she has also had a distinguished stint as a Producer-Director on Television, besides being the Chairperson of Censor Board. Today, she is held in high esteem for her various humanitarian contributions.
Her life is a shimmering leaf of Indian Cinema…!