Aradhna Prakash Gupta
Bravery (Punjab, India) 2010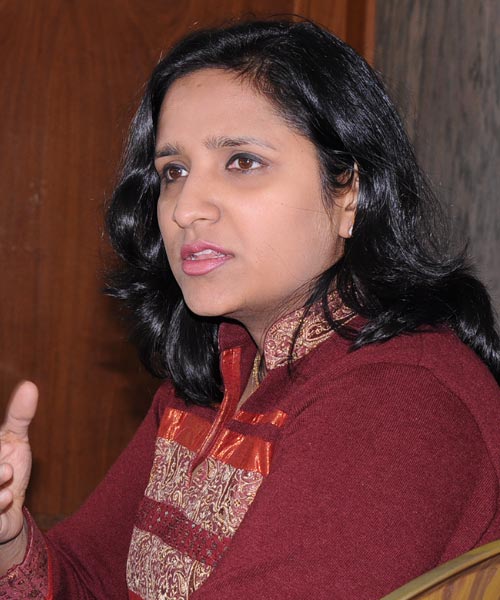 ARADHNA PRAKASH GUPTA – The incorrigible Tennis enthusiasts she and her friend Ruchika were playing in the lawn of the Tennis Association, when its Chief, S.P.S. Rathore called them to his room and then sent her away.  As Aradhna left, he dragged Ruchika to him and started molesting her brutally. Suddenly, Aradhna came back and witnessed the heinous act. The girls reported the case and an inquiry was set up against Rathore that finally indicted him. At this, Rathore made life hell for Ruchika, which resulted in her committing suicide!
However, the undaunted Aradhna stood firm for 19 years in Courts to finally secure justice for her friend by getting Rathore put behind the bars.
Indeed, every girl needs to have an Aradhna in her…!