Anurradha Prasad
Media (Bihar, India) 2011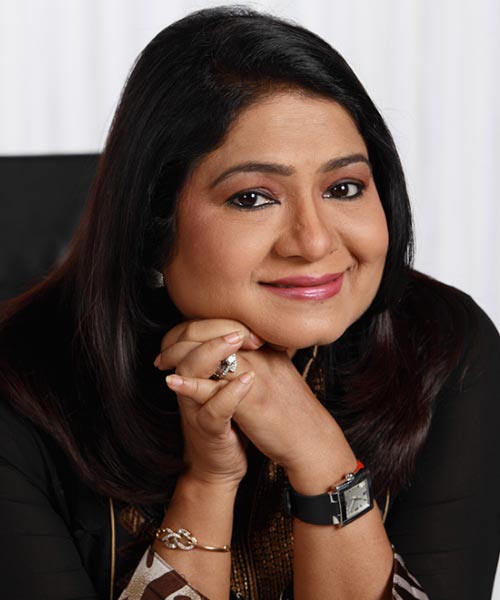 ANURRADHA PRASAD -The founder of B.A.G Films a leading Media Company in India having a presence in the Programming, Films, Radio FM and New Media Business (mobile telephony) segments besides promoting a Media School. She stands as a dynamic personality who exemplifies that believing in ones self can fulfil any aspiration and realise the most distant dream.
She has conceptualized, designed and anchored and produced numerous programmes on television channels, during her career spanning more than 2 decades.
For her there is no looking back!!