Anuradha Sengupta
Journalism - Business (Maharashtra, India) 2012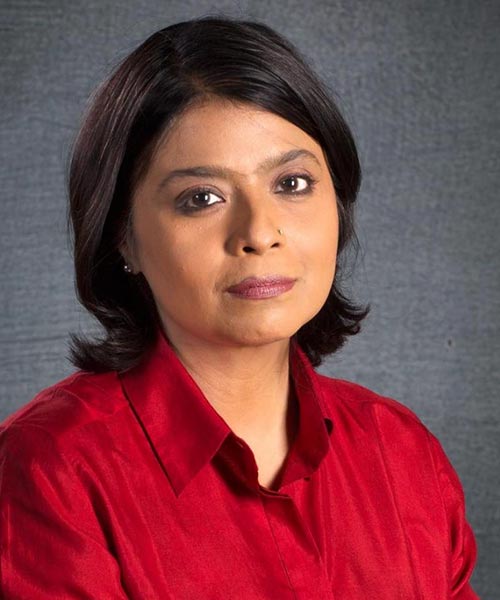 ANURADHA SENGUPTA – She has the gift of the gab, a way with the words and an analytical bent of mind. Amply equipped with these traits, she was destined to go places and carve out a niche for herself in TV Journalism.
But, of course, what she does with Business Shows really knows no parallel. For instance, the flagship show of CNBC-TV 18, 'Storyboard' – structured and anchored by her – has become a paradigm of how Business Shows should be mounted. Launched in 2001, it enjoys the reputation of being the longest running Business Show on Television, today.
Needless to say – 'Storyboard' is a cult show, today!
She goes straight for the jugular!