Anuja Chauhan
Advertising (Up, India) 2009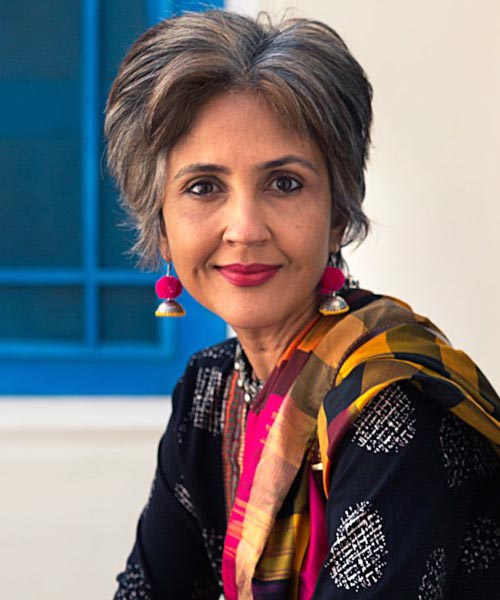 ANUJA CHAUHAN – An  Indian author, advertiser and screenwriter. In the world of Advertising, where promotional copy is the breath and beat of a campaign, she hits the nail like none else. For instance when Coca Cola grabbed the rights of being the 'Official' Drink of the ICC Cricket World Cup, 1998 and hammered it in its Ad blitzkrieg, it was Anuja Chauhan who came to the rescue of its rival, Pepsi, by coining the phrase – 'There is nothing official about it'! and advertising slogans such as Pepsi's "Yeh Dil Maange More" and "Oye Bubbly".
She has left advertising to pursue a full-time literary career.
She leaves us totally 'Pen-struck'…!