Anu Aga
Business (Maharashtra, India) 2007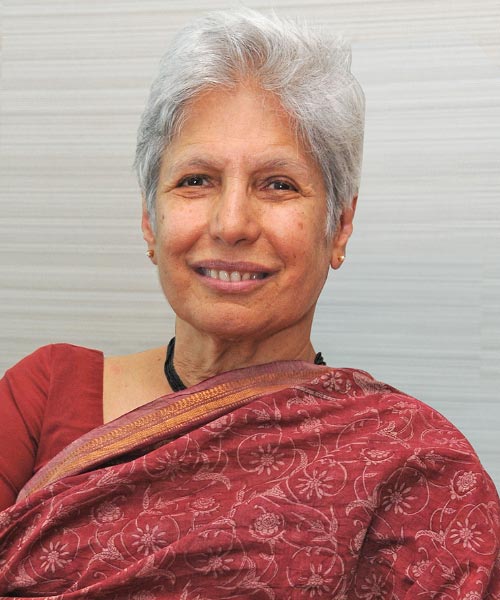 ANU AGA – She began her industry career in Thermax in 1985 and later was in charge of the Company's human resources function from 1991 to 1996. She took over as executive Chairperson of the Thermax Group in February 1996, and two years later became non-executive Chairperson .She has facilitated four major turnaround initiatives at Thermax- Reconstitution of the board, shedding of non-core activities, rightsizing of operations and increased focus on the customer.
She has written extensively and given talks on the subjects of corporate governance, corporate social responsibility, role of women and education.
She also supports various organizations that promote education, in particular of underprivileged children from slums. She has started Centers for slum children in Pune with the help of an NGO from Mumbai called Akanksha, which means hope.