Anoushka Shankar
Music (London, UK) 2003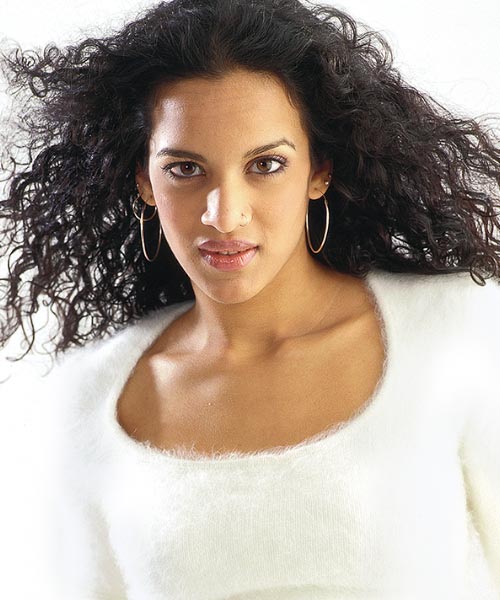 ANOUSHKA SHANKAR – She is the daughter of Indian sitar maestro Ravi Shankar. She is a Sitar player and composer and began training on the sitar with her father at the age of 7 years and started accompanying him on the tanpura at his performances from the age of ten, soaking up the music and becoming acclimatised to the stage. She gave her first public sitar performance at the age of 13.
Therein started the beginning of a prolific recording and creative period for her during which time she continued to refine the sitar sound and musical ideas she had become known for.
She also ventured into acting and writing. She wrote a biography of her father, Bapi: The Love of My Life.
A supporter of animal rights she is also the spokesperson for the United Nations World Food Programme in India.