Anna Singh
Fashion Designing (Maharashtra, India) 2007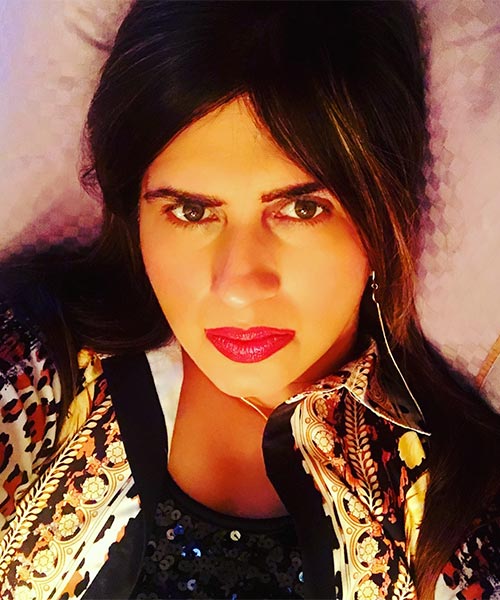 ANNA SINGH – She has been variously praised in the Indian Press, for her design commitment and her holistic body-of-work spanning for almost 25 years now. She's defined film fashion at a time when there were no designers, just darjis, that too from a very young age.
She has worked on high profile celebrity wardrobes and costumes for films for nearly 3 decades and is the Official Designer for the biggest beauty pageant Miss India for 5 years and has designed several wardrobes for Miss India, Miss Universe and Miss World.
Started image consultancy for hi -profile celebrities working on the entire look and the whole visual packaging and started another trend. She did the personal wardrobe for Michael Jackson when he visited India for the very first time for a concert and has completed 900 films for most of the mega-actors, and mega-stars in the Indian film Industry.