Anju Dodiya
Fine Arts - Painting (Maharashtra, India) 2008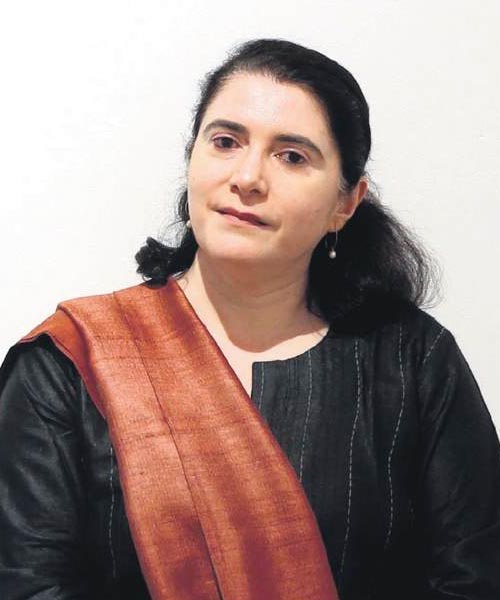 ANJU DODIYA – The year, 1991 – The works of a budding Artist were put on display. The connoisseurs were swept away by the Anju-cosmos on the canvases… A maestro had arrived…!
And from there to the Venice Biennale (2009), she has drawn influences from early Renaissance masters like Piero della Francesca and Giotto di Bondone to Medieval French tapestries, to Sylvia Plath's poetry and Japanese Ukiyo-e (Woodblock prints and paintings). In her current exhibition, 'Imagined Immortals' in Delhi, the two-time Sotheby's Prize-nominated Artist has turned printed pages of a Medical illustration book into her canvas.
The self is at the center of her works..