Anjana Reddy
Entrepreneur – Sports Management (Andhra Pradesh, India) - 2012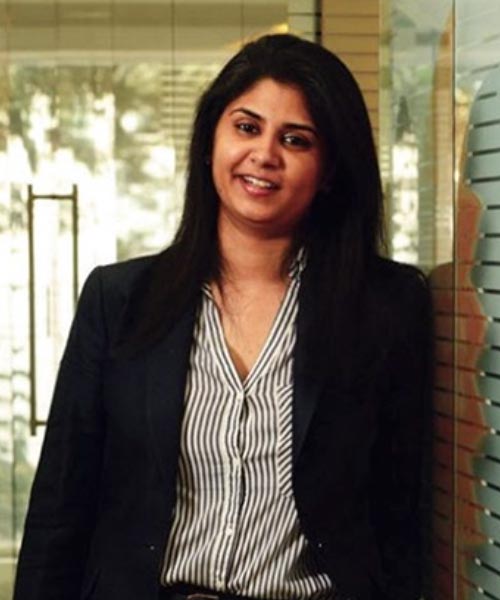 ANJANA REDDY – Indeed, a more complex persona would be hard to find! Whether it is being a hard-headed Businesswoman, or a dreamer to carry her forefathers' legacy forward, or an out-of-the-box enterpriser – she is all rolled into one.
As Vice-President, Business Development of 'Deccan Chronicle' she is going all guns blazing to make it South's highest-selling and 'go-to' English Newspaper. She also is striving to imprint this premier Southern brand on a much, much bigger scale in fields as diverse as Cricket and Motorsports.
She also heads, 'Universal Collectabilia Pvt. Ltd.' that is on its way to becoming India's first online Auction-house that draws on the interface between Sports and the Entertainment Industry in the country. Their merchandising spectrum has everyone from Sachin Tendulkar to Yuvraj Singh to Rajnikanth, the behemoth of Southern films.
Today, she is also the prime promoter of the 'il' super series, which purports to be India's first Racing-league.