Anjali Kasbekar
Corporate (Maharashtra, India) - 2005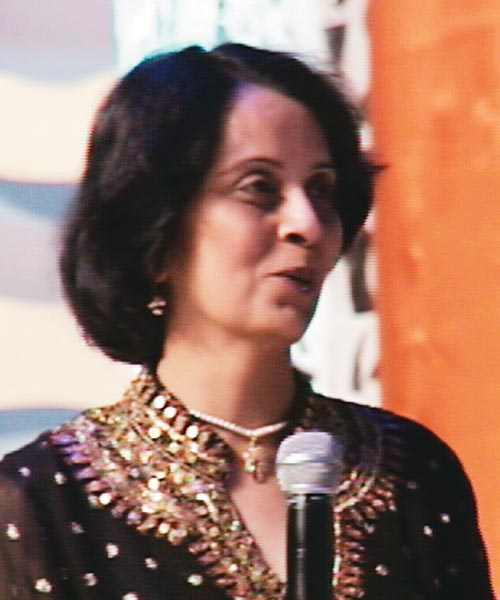 ANJALI KASBEKAR – She has been one our most dependable Media-movers for the Corporate-sector, whose knack for stratagems has the biggest of them making a beeline for her – 'I have never lost any Biz which I have spearheaded till date' says she and how correctly, too and manoeuvred things to the satisfaction of such whopping Business behemoths like, Coca Cola, Ogilvy & Mather, Parle and Tata Teleservices.
Her strokes of sheer genius have been abundant and exceptionally fruitful, like, she created the first ever 'Roadblock' on Indian Television for Coca Cola (A roadblock is when all Networks air the same 'ad' at the same time, so irrespective of where a viewer is tuned in, he cannot miss it).
Out-of-the-Box and On-the-Ball – always…!