Anita Ratnam
Dance - Neo Bharatam (Tamil Nadu, India) 2008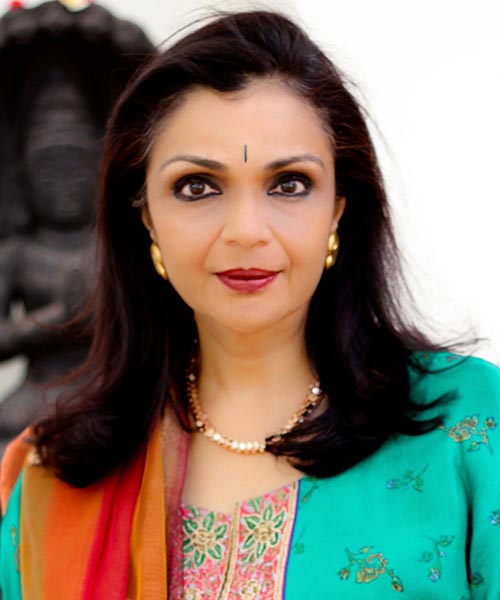 ANITA DONGRE – She is a creator of trends…!
She creates high-street fashion at a sensible price. Hence, career women, teenagers, socialites, young mothers and even the plus-sized females bask in the glory of her drapes & dresses.
And despite her Designs' 'Phoern' flamboyance, she remains Indian at heart and her clothes often reflect India's rich heritage as well. To cap it, her creations are also in perfect sync with the Eco-conscious in today's Organic age.
She is committed to revive Indian crafts and textiles. She is also a firm supporter for women empowerment in India.
She believes in supporting villages by empowering them to earn a livelihood. One such village adopted by her is Charoti, which is 150 km from Mumbai in Maharashtra. She gives the women in the villages training in basic stitching, ironing and pattern cutting to create outfits & accessories for her brand.