Anita Nair
Literature (Kerala, India) 2008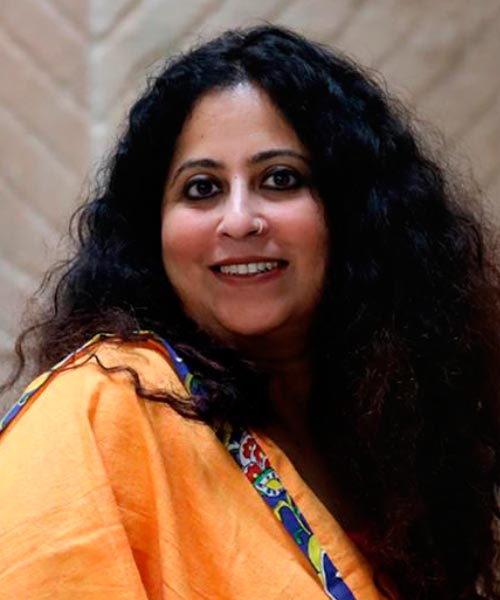 ANITA NAIR – A potent voice that booms through the corridors of Modern Indian Literature, today- the focal point of her life is 'Pen'!
And she has used it with great dexterity, resulting in the best of Publishers making a beeline for grabbing her manuscripts for publication. All of this has secured her a place in the Power-lists of eminent magazines.
She is a globally recognised name and various universities of UK, Spain, Italy etc. have invited her for discourses, the highpoint of which has been her presenting a paper at the fabled, La Bibliotheque of France.
A bestselling author of fiction and poetry, Nair's novels The Better Man and Ladies Coupe have been translated into 21 languages.