Anfal Alansari
Entrepreneur (Kuwait) 2016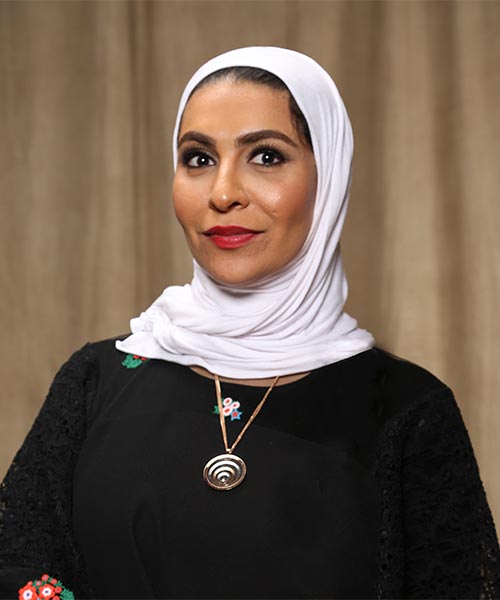 ANFAL ALANSARI – Hers is a truly 'flowery' tale.
That hypnotic obsession of hers was with 'Flowers' and she made 'Flowers' her calling in life – this decision of hers culminated in 'Lily Fleur', an exclusive outlet for floral bouquets and arrangements that has gone from strength to strength.
And her passion became pure pleasure for numerous out there!
She armed herself with knowledge and has gone on to give new dimensions to the Art of Floral arrangement not only in her homeland, Kuwait, but also throughout the Middle East. From a mere 'Florist' to a 'Flower Educationist', she has scaled great horizons and true to the multi-pronged nature of her entrepreneurial spirit. But primarily this Princess of Petals has created a whole cult of flowers!