Ama Jetsun Pema
Golden Scroll Of Honour - Education & Healthcare (Himachal Pradesh, India) 2014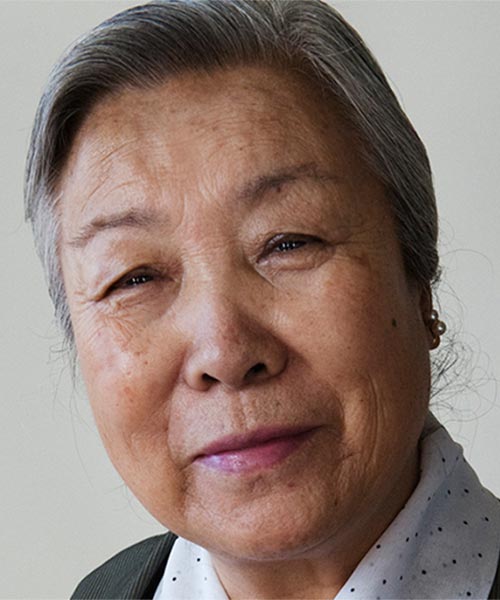 AMA JETSUN PEMA – The sister of His Holiness, Dalai Lama, she belongs to 'Divinity'. She has served for 42 years as the President of the Tibetan Children's Villages school system for Tibetan refugee students.
Fondly known to the Tibetan Refugee Community as 'Mother- Ama', she has taken on herself to ameliorate the sad conditions of the Refugee-children by setting up the 'Tibetan Children's Villages' with attached Schools and Vocational Training Centres and hence, tearing thousands of little ones from abysmal existence. She has spread her maternal incandescence all across the Globe.
She was conferred with the highest civilian honour for women, the Nari Shakti Puruskar for her remarkable contribution to education thousands of children, by the Government of India.