Alisha, Schauna & Nadia Chauhan
Young Entrepreneurs (Maharashtra, India) - 2018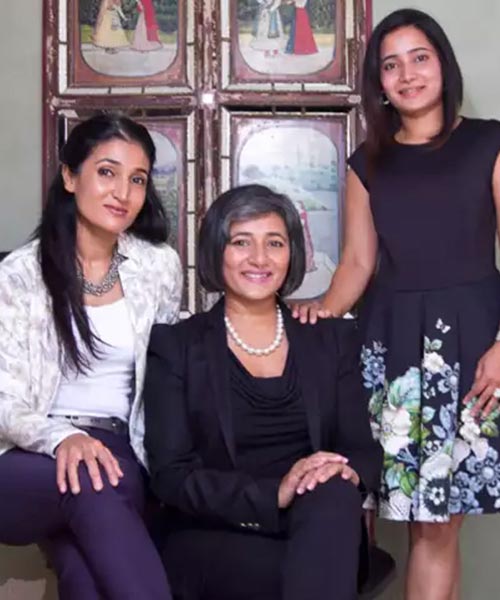 ALISHA, SCHAUNA & NADIA CHAUHAN – 3 sisters… 3 forces… and one great success story – Schauna, Alisha and Nadia!
The trio of Chauhan siblings have made the world sit up and take notice by working in unison to catapult the 'Parle' brand to unheard of heights. And in doing so, they have vindicated the trust reposed in them by their father and set a blazing example of Woman Power. Today, while Schauna and Nadia continue to live and breathe 'Parle Agro', Alisha has started making big strides in the Business of Fitness as well.
Even sky is not the limit for this trinity of triumph!