Alisha Moopen
Health Care (Dubai, UAE) 2016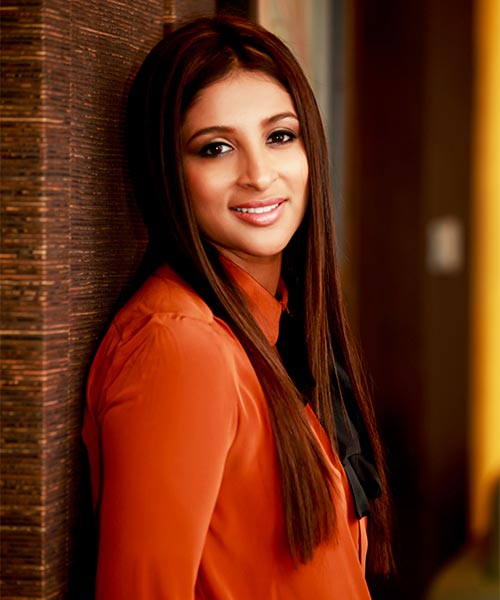 ALISHA MOOPEN – To a Billionaire born!
Workaholic to a fault, she has poured herself into managing Health provisions for one and all, through her father's 'Aster DM Healthcare'. Before that in Finance & Accounting she has worked with, Ernst & Young. It sharpened her financial acumen and gave her untold insights into managing crises.
Time, now, had come for her final leap, like, embedding into the DNA of Aster DM organisation that it has to make people feel safe under its canopy. They work for uplifting and extending healthcare charitable benefits to downtrodden in wider geographies. Foundation focuses on healthcare, educational and social philanthropies through "Healing Touch" activities.
She carries the legacy to heal & harmonise!