Alice Garg
Social Services (Rajasthan, India) 2011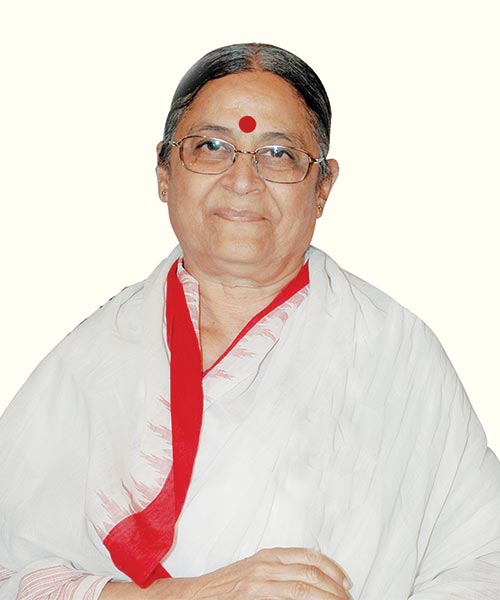 ALICE GARG – an educator and activist. She is the founder secretary of the Bal Rashmi Society a non-profit NGO who is concerned with "Relief, Welfare and Development of children, women and family at large who are poor, neglected, deprived and downtrodden and living in difficult circumstances and community development.
The society presently houses 183 destitute and underprivileged children from oppressed castes and has over 1640 children enrolled in its schools. They have a presence in over 138 villages and run a large number of government programs in the slums of Jaipur and other villages, funded by both the Government of Rajasthan and the Government of India.
She established the Alice Garg National Seashells Museum in Jaipur.
She also campaigns for the abolition of Sati (practice) and female foeticide.
Undaunted and indefatigable, she's a lone ranger…!