Alia, Katreen & Svetlana Al Neyadi
Dance (Russia & USA) 2012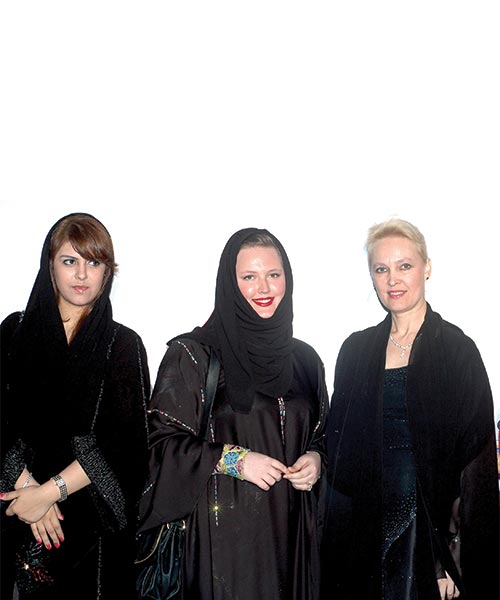 ALIA, KATREEN & SVETLANA AL NEYADI – They are miracle-workers! They've brought Ballet from the land of Snows to the land of Sands!
Svetlana, trained in training Ballet-dancing from Russia, as she moved to Abu Dhabi post her marriage & destiny whispered into her ears to follow her inner muse and usher her art and expertise in this region as well. She geared up to bring ballet to the barren expanse and nurture it to optimum fruition.
And she did it and created a hitherto unheard of space for Ballet through 'Fantasia '  whose students participate in global Art-fests.
In this, her two daughters, Katreen & Alia have been totally in-step with their mother..
In fact, she has earned the sobriquet of being the 1st Ballerina of the UAE, thanks to her consummate artistry and being the first to master 'Pirouetting' on the stage like a true-born virtuoso! And together, the threesome is awesome!