Alia Al Mazrouei
Business (Abu Dhabi, UAE) 2015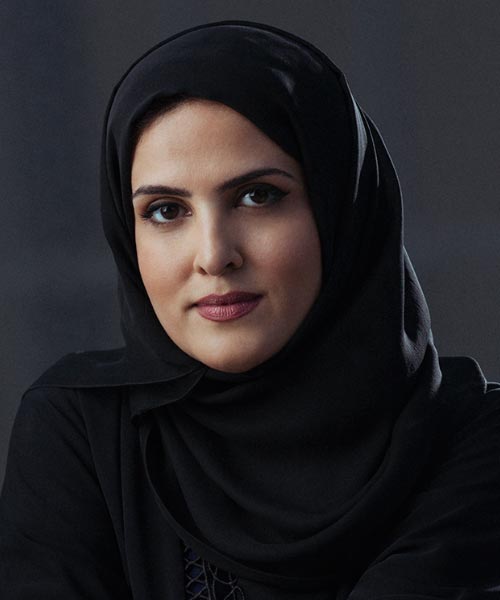 ALIA AL MAZROUEI – She is nothing short of a miracle-worker. An achiever par supreme, her name has acquired iconic status in the sphere of Business. She is a woman of many talents. When not working as the CEO at her family business, Mazrui Holdings, she's leading her other business ventures, JF Street Food and Little Haven Nursery in the Middle East.
The way she has turned her chain of Restaurants, 'Just Falafel' into one of the biggest success stories ever in the field, is the stuff legends are made of. Laser-focussed, extremely insightful and with superlative savvy, it's not for nothing that she is called by her contemporaries –
The 'Superwoman of Business', today!