Aiisha Ramadan
Fashion Designer (Dubai, UAE) 2011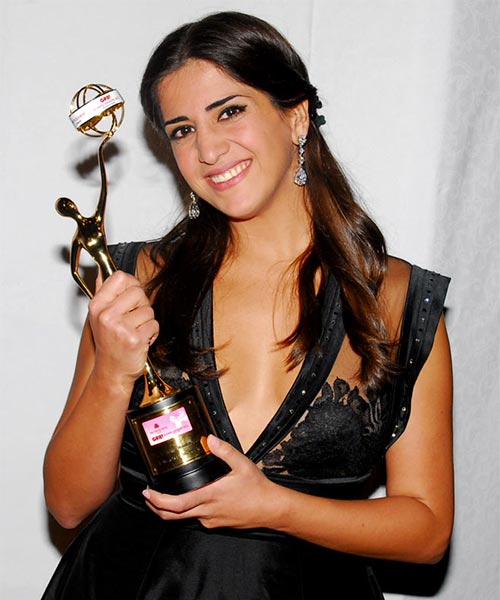 AIISHA RAMADAN -In Lebanon –the Civil war broke… the whole country was in shreds, her's was one of the families that found their way  to Dubai with their little daughter.
Little did they know that the child had the key to the door of destiny.
Her inborn flair for styling found full fruition when she studied Fashion- designing. During her stint there, she was capped with the title, 'Young Designer of the Year' by Swarovski – no less.
And then came the turning point!
Nokia assigned her the job of designing for their 'Prism 7900' series. And what Aiisha did for them is part of the Fashion Folklore, today. Her style connects Contemporary to the Classicist!
'Know and love one's body… know what works best for you is her Mantra.