Afnan Rashid Al Zayani
Business - Commercial Services (Bahrain) 2011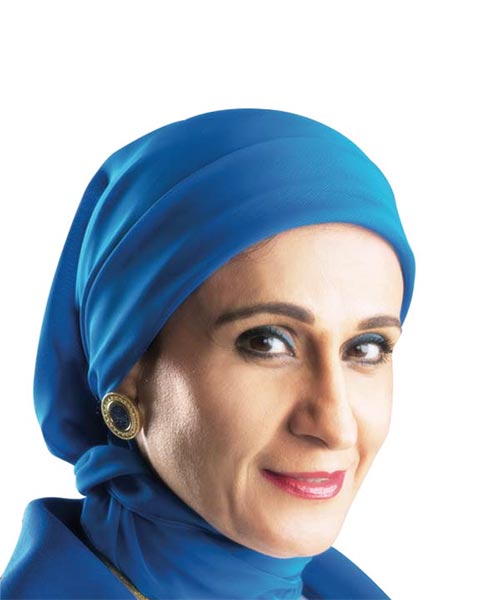 AFNAN RASHID AL ZAYANI – An activist and the CEO  & President of Al Zayani Commercial Services, she transcends categories. She has all the intricacies of Commerce on her fingertips, running a multi-million-dollar outfit with international network, she is in a league of her own in the trade!
She has another fascinating facet to her – Food! She is a walking storehouse of knowledge about Cookery & Cuisine. In this, she has written many famous books.
She, along with her husband, is the director of Al Ayam Press, Printing & Publishing and run a news-paper in Bahrain, called Al Ayam.
A former President of the 'Bahrain Bourse', she has also helmed the Bahrain Businesswomen's Society. That's how she earned a place for herself in the 'World's most Powerful Arabs' (Power 100) and is in the 'Top-50 Women of the Middle East' by Forbes Magazine!