Ade I Garrick
Finance & Law- Middle East & North Africa(Mena) (Nigeria, West Africa) 2015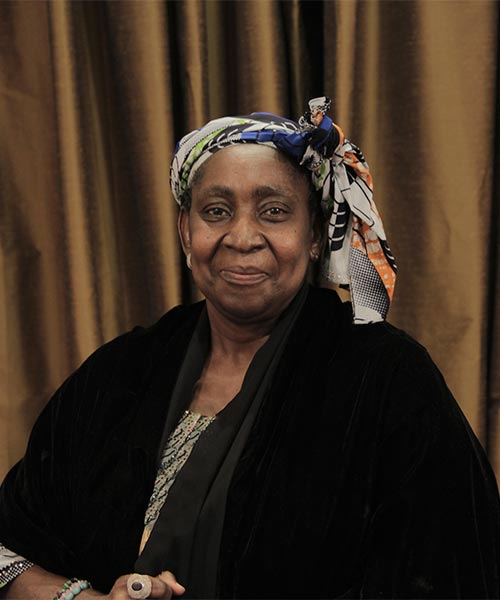 ADE I GARRICK – She is a visionary! Co-founder & Co-chair of Menawa Strategic Advisory.
"By joining the Women Achieve initiative I pledge to support and nurture female talent within MENAWA Strategic Advisory."
She has channeled her profession of 'Law' towards creating a bridge between the land of her birth, Africa and the Middle East.
Collaboration is her creed and she dreams of a global Financial-thread that would bind People with People so that they may grow together.
She has also done sterling work in Mother-Child Healthcare.
A towering personality on all counts…!